Search for a product
We have amazing and brand new products in our shop, check them now !
Also Checkout our Sales !!!
The sales section contains products which might have a damaged box, a returned product or renewed/refurbished product from the manufacturer.
Have a look, as Treasures can be found !! Happy Days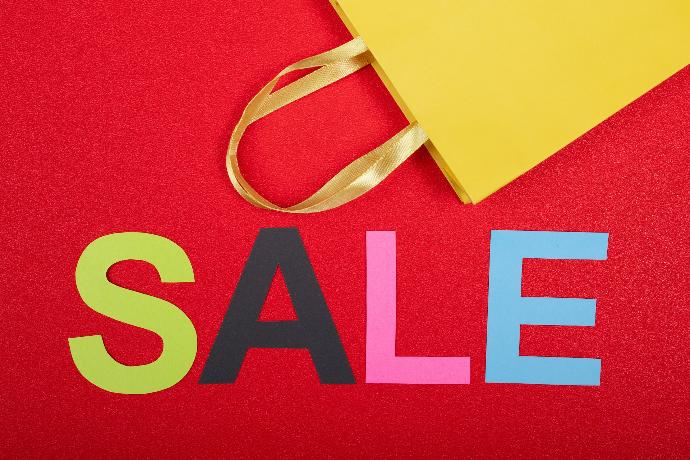 Cyber Security
Worried that someone might have access to your systems, or that you might not be protected against cyber crime, as you could be?
Talk to us, we can help.
Contact Us
Products
With over 150, 000 SKU's, we have a well organized logistics channel, to deliver on.
Shop with Us
Service
Happy to help, whether you need an IT Contractor for a time period, a Managed IT Service or even Break Fix Support.
Contact Us
Some of Our Partners & Technology Providers
You are in good company.