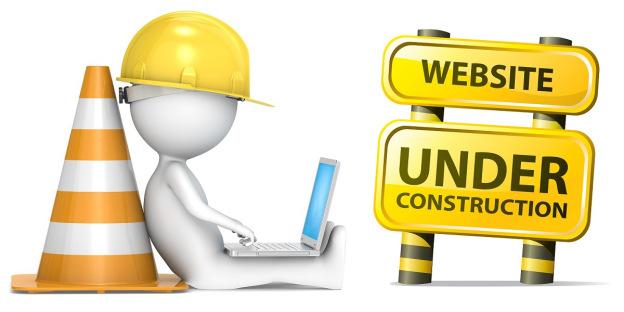 More to show, soon....
Below is a small number of our products and services.
While we build and update our product catalogue, please feel free to contact us, should you not find what you are looking for, we will be happy to help.
Fax Machines
No product defined
No product defined in category "Mobile & IoT / IP Telephony (VoIP) / IP Telephones".